Rail Scale Models Coal House
This is the build of Rail Scale Models Branchline Coalhouse. A new manufacturer for me so I am starting with one of the smaller simpler structures to get to know how Steve's kits build .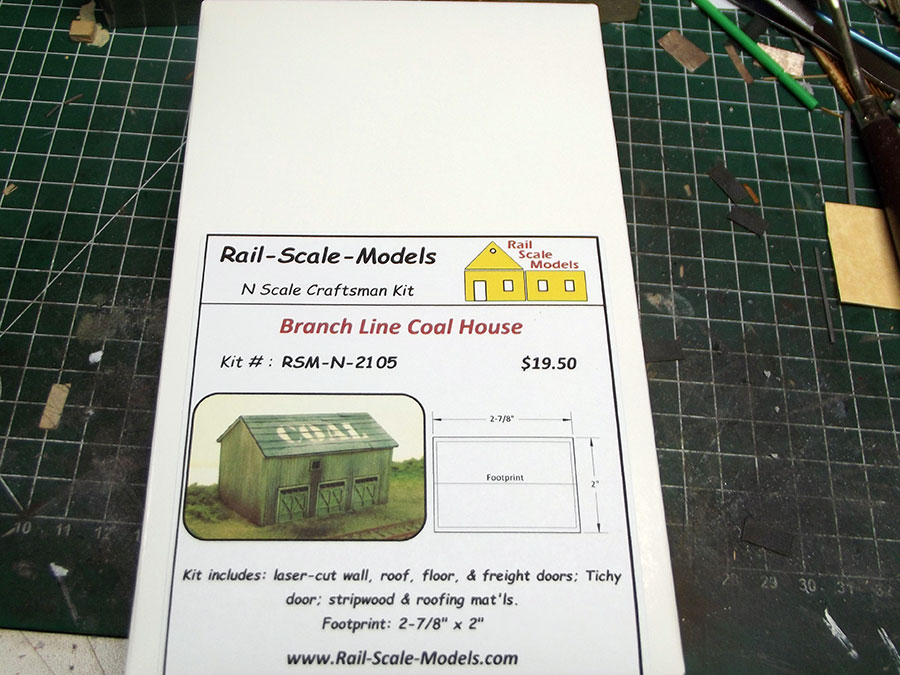 The box.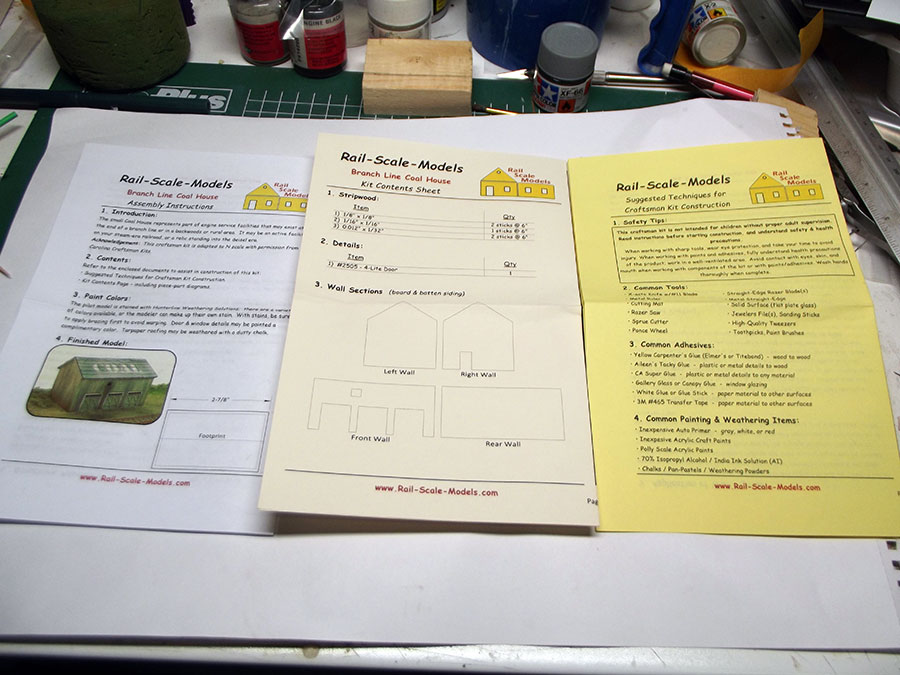 Manual , contents list and a general manual how to work with lasercut kits. Very well done.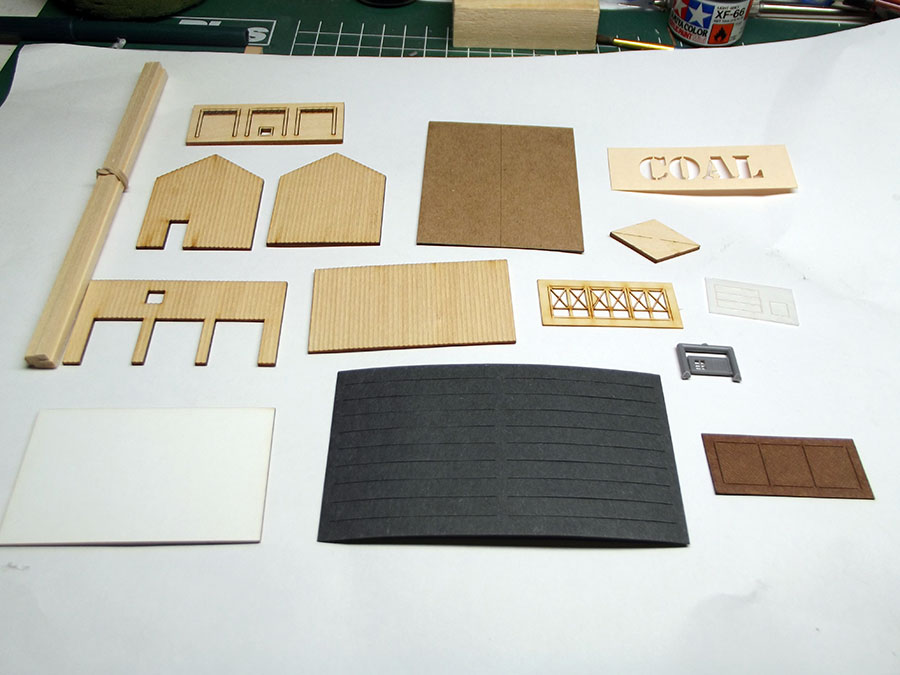 The contents, walls , lasercut doors , plastic glazing , roof material and even the bracing is provided.
There is a bracing diagram in the manual , I did some additional horizontal bracing , you can never have to much bracing.
Peel and stick doors , I like peel and stick in N-scale , makes life so much easier.
A wash of A&I , I did the extra bracing after I saw there was some slight warpage.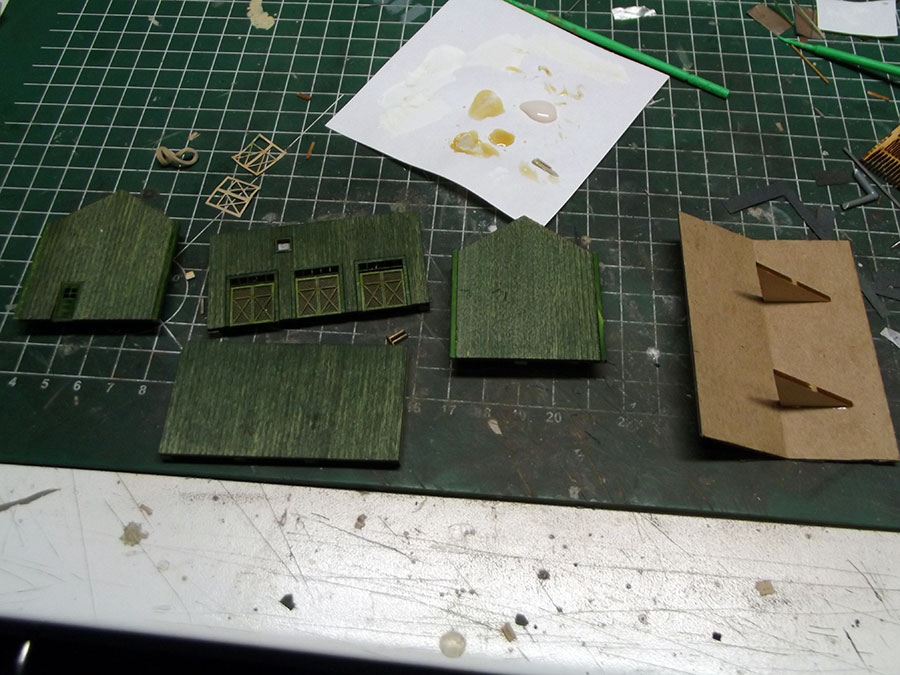 Sprayed lightly with a dark green from rattle can, trim and corner posts done with a green artists marker. Installed the doors.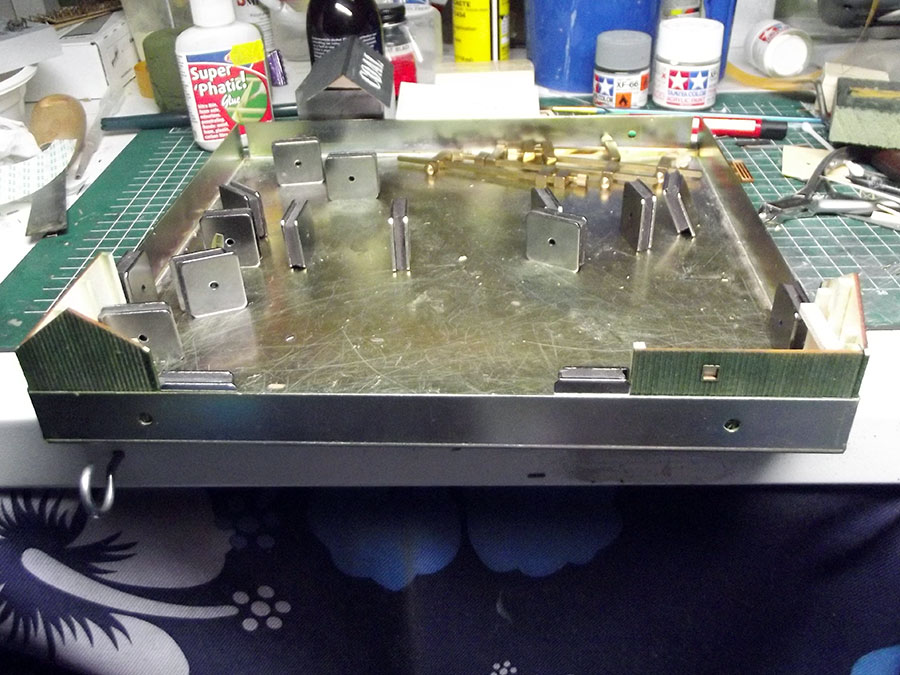 Putting walls together.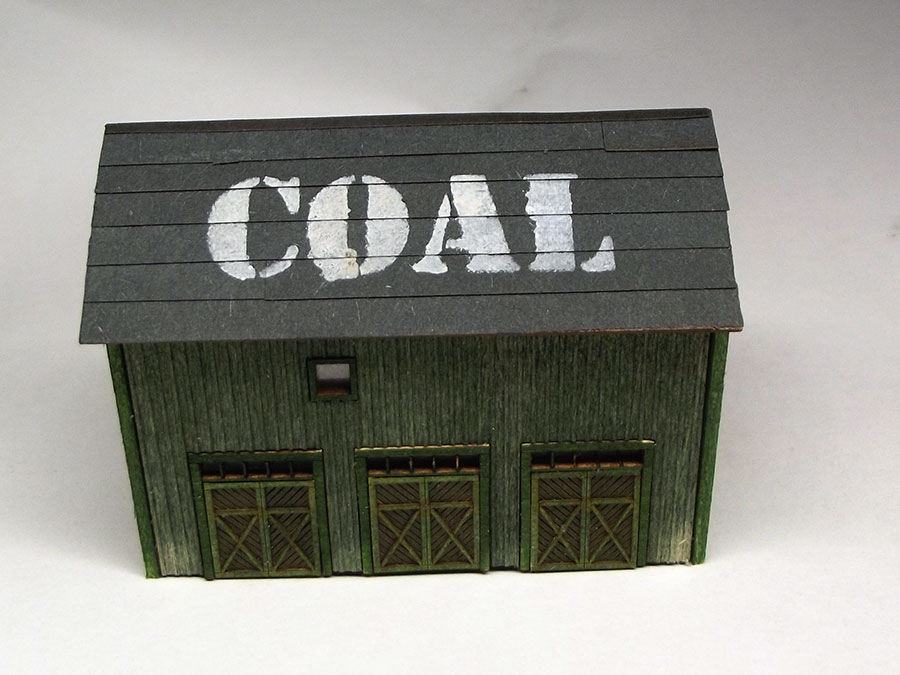 Tar paper on roof , stamping with paintbrush using the template provided in the kit. Also roughed up the bottom of the boards with a steel brush.
And did some weathering with powders.