Rollin Stock , Vehicles and such
More kits from RSLaser.com
Resin vehicle kits from Stukamilov on Ebay
Great detail , and not too much flash.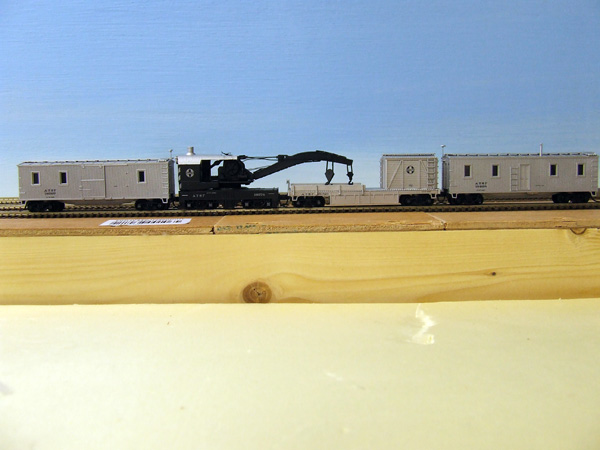 Santa Fe MOW train , InterMountain
Missouri Pacific Eagle , Con Cor
Missouri Pacific Eagle , Con Cor
Love the Patch and the map that go together with this Limited Edition set
2 of my Rock Island engines after I programmed their decoders using JMRI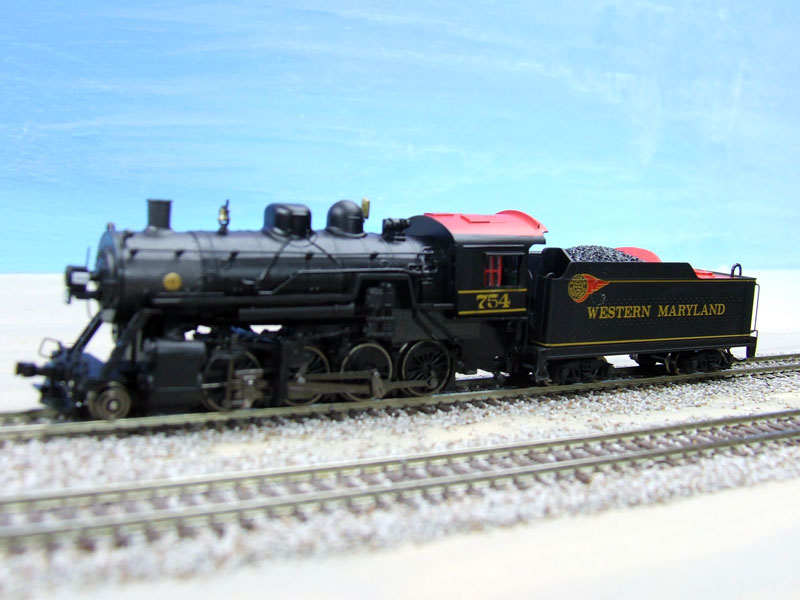 I wish someone would have warned me about steam.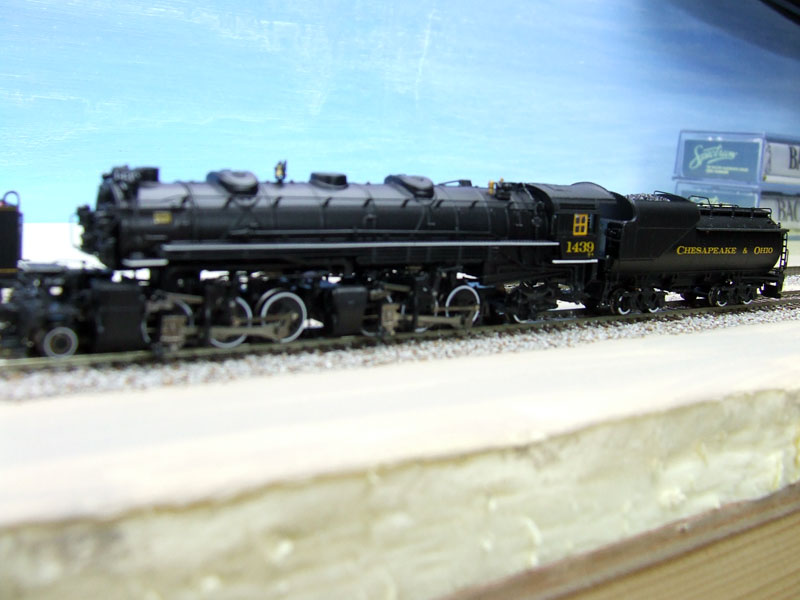 I love these and they're not even in my Road Names
Some small structures from United Modelers
Love the chicken coops , and the cabin looks fantastic, will only do some slight weathering myself to make it look just a bit different.
I love NW2's so when Kato produced new roadnumbers I had to have them.
What's better then two NW2's , four NW2's.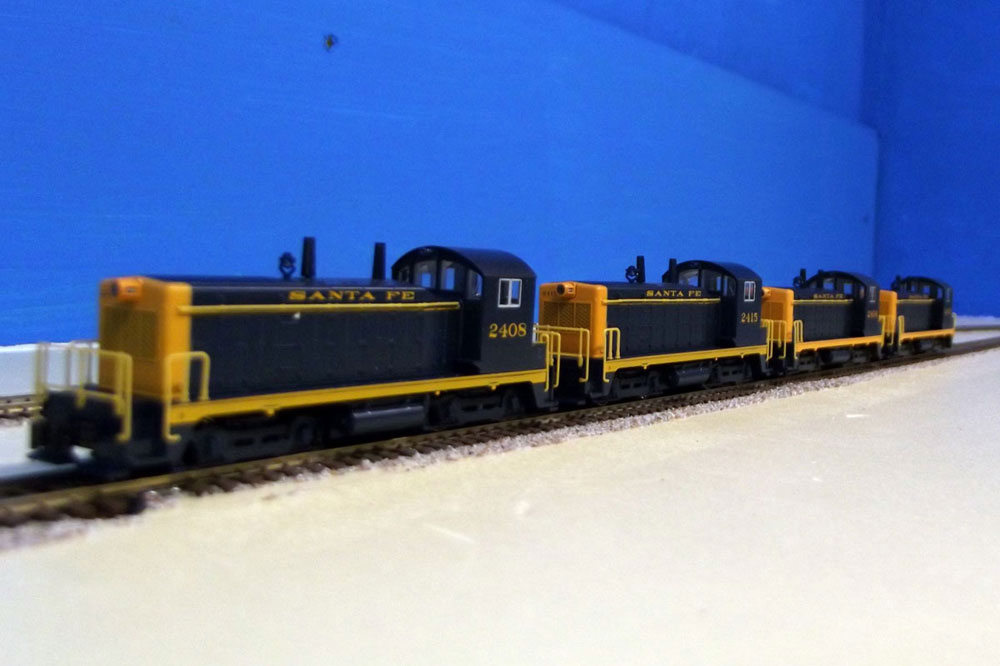 Several kits from Interaction Hobbies
New vehicles from CMW
Details from Model Tech Studios
Kits from Creative Laser Design and The Auction House from GCLaser
More Kits from Creative Laser Design, motorcycles from N-scale Architect and some sidewalks from Bar Mills
Metals Bank, Sisters of Mercy and Kitty Korner from Downtown Deco
3D Backdrop from Downtown Deco
My nSn 10th anniversary boxcar.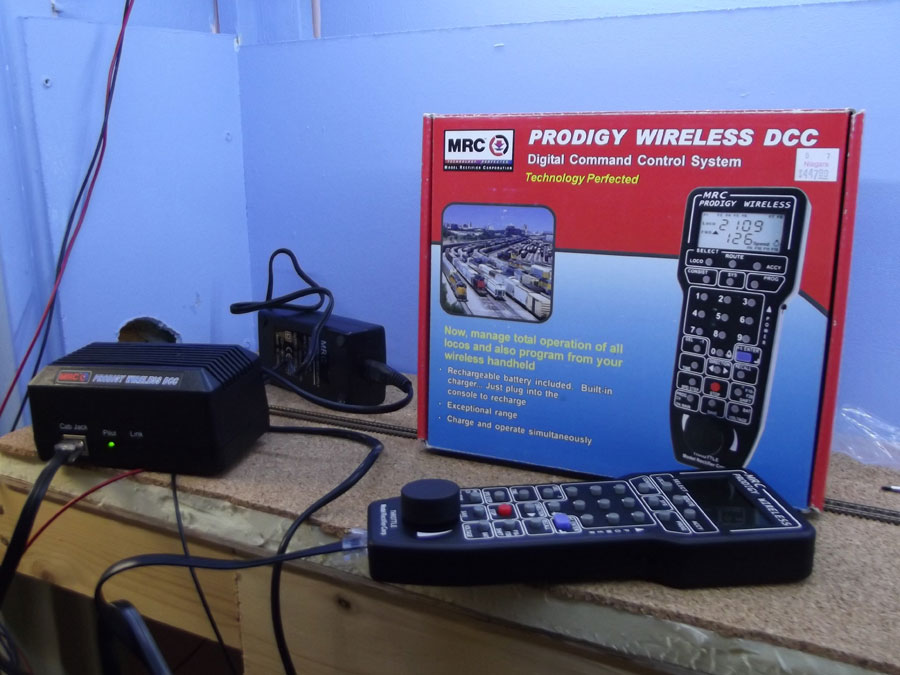 Put TCS decoders in these today , very easy , wasted time on programming though , ahg roadnumber 108 is not a double digit number it is single digit.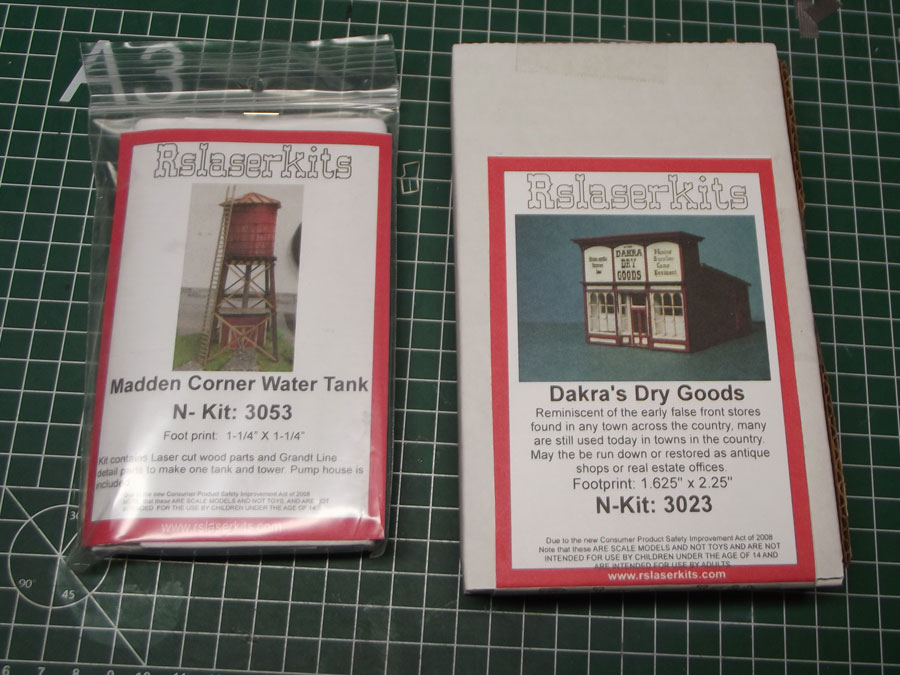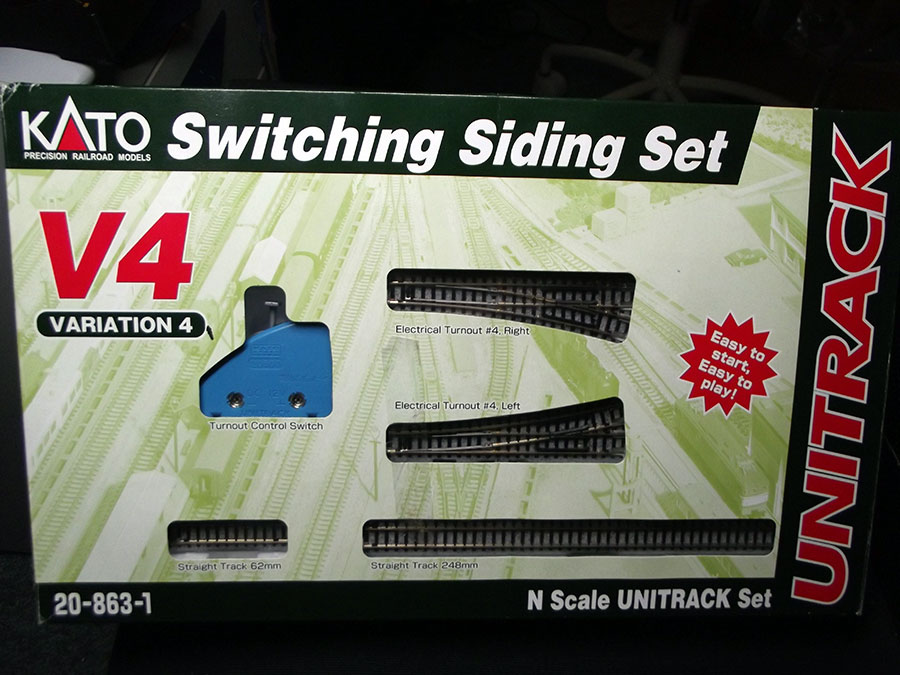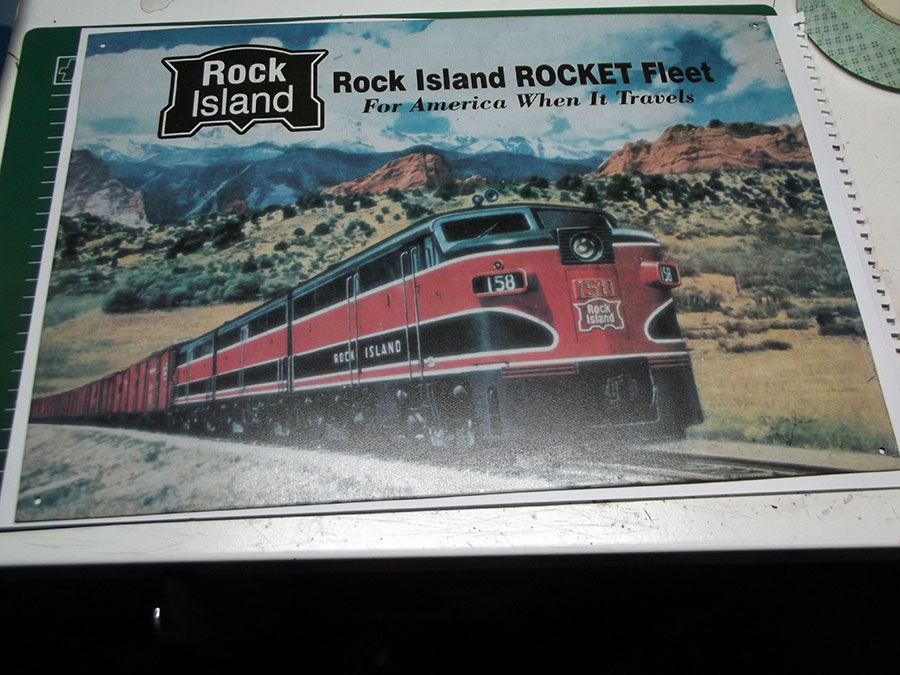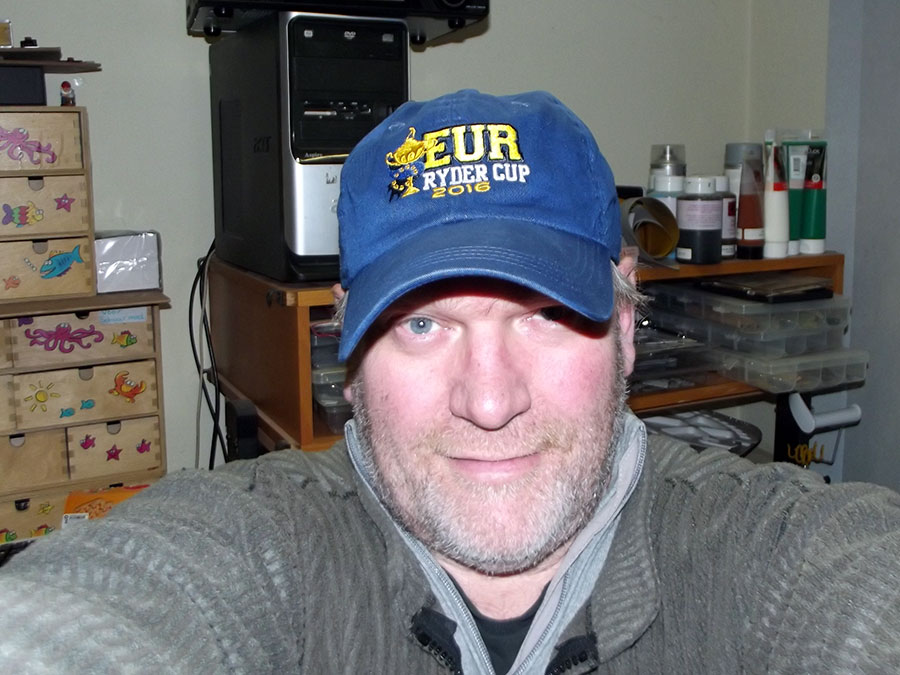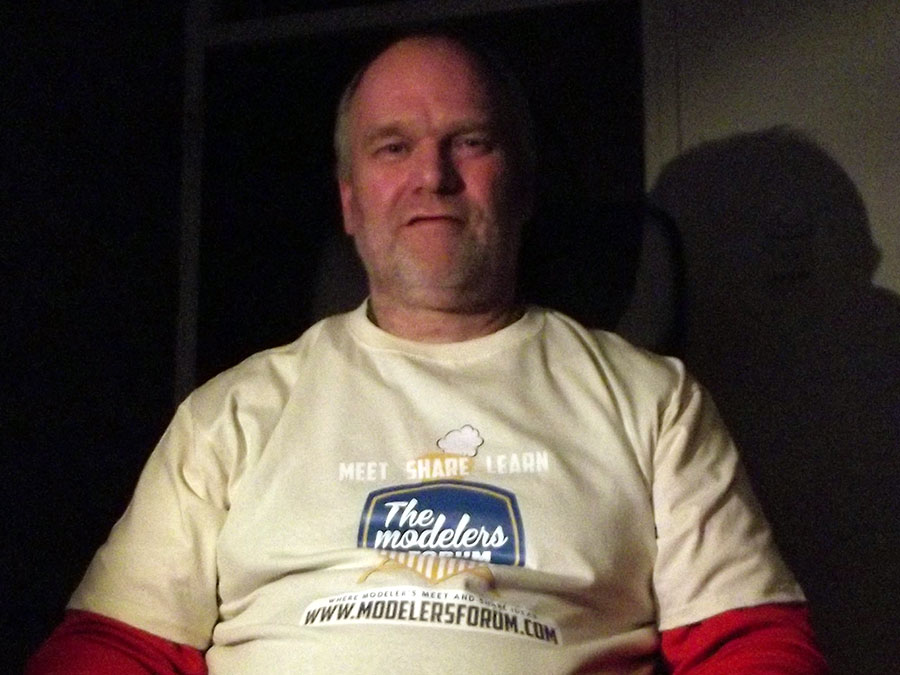 Along with some fine kits from Railroadkits, I got this T-shirt from Jimmy , great gift.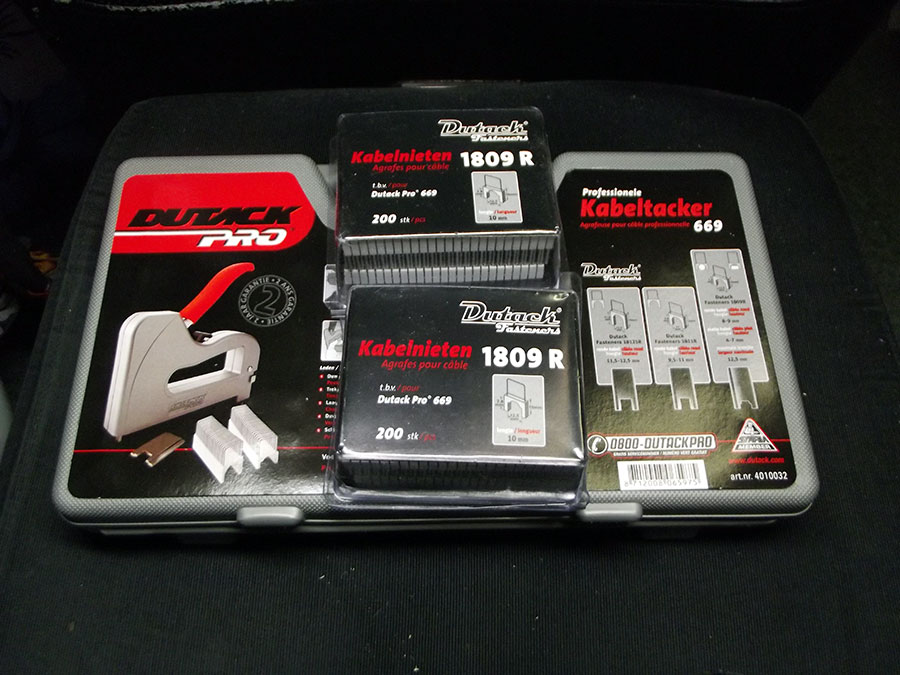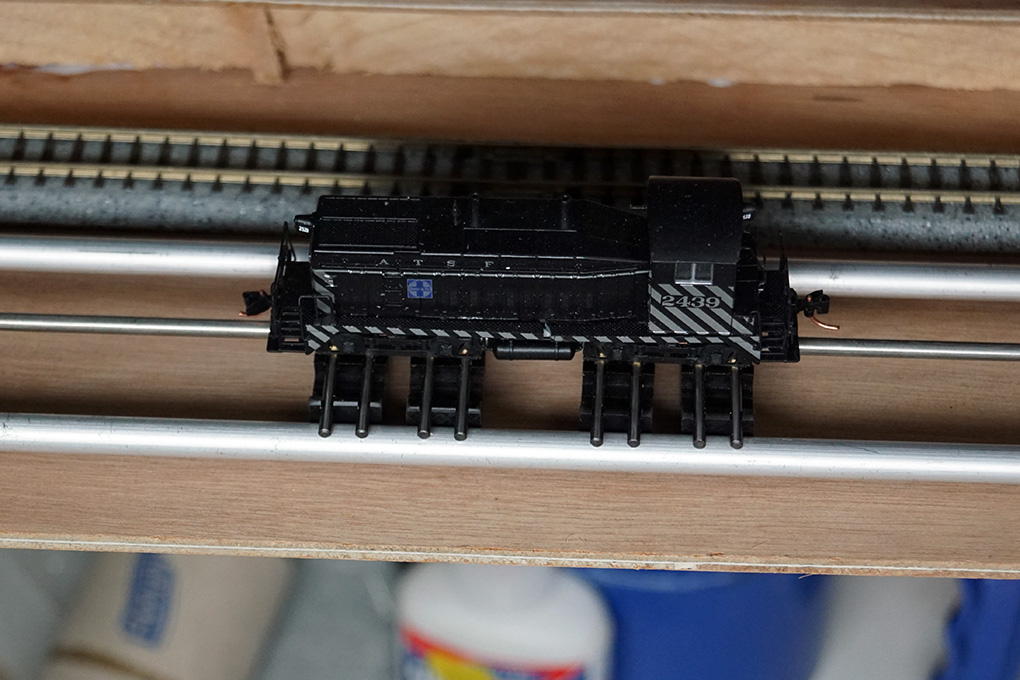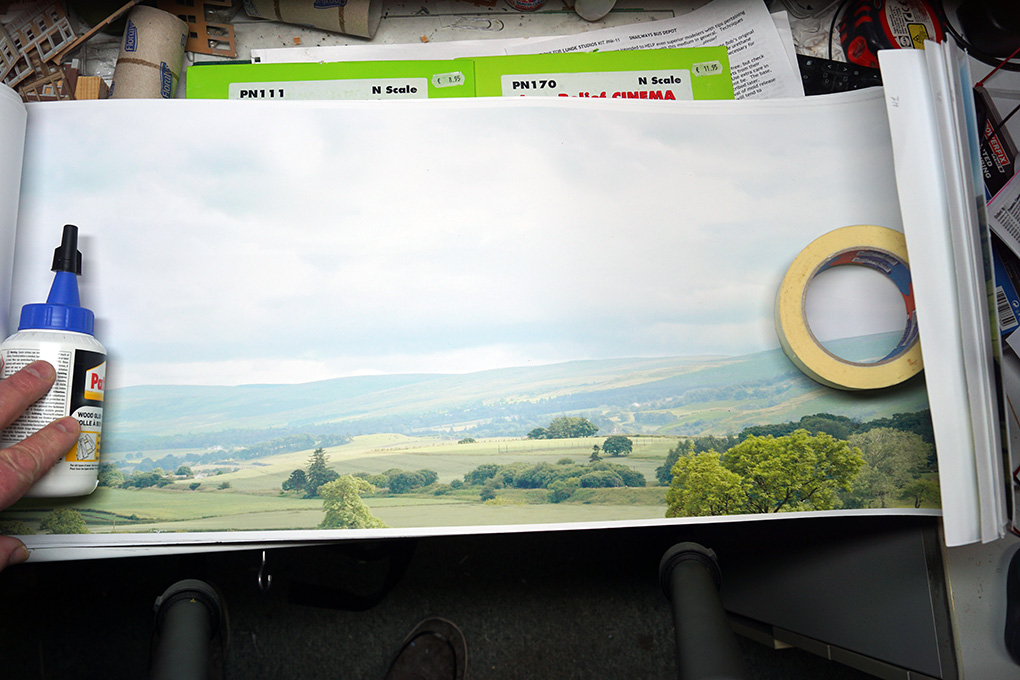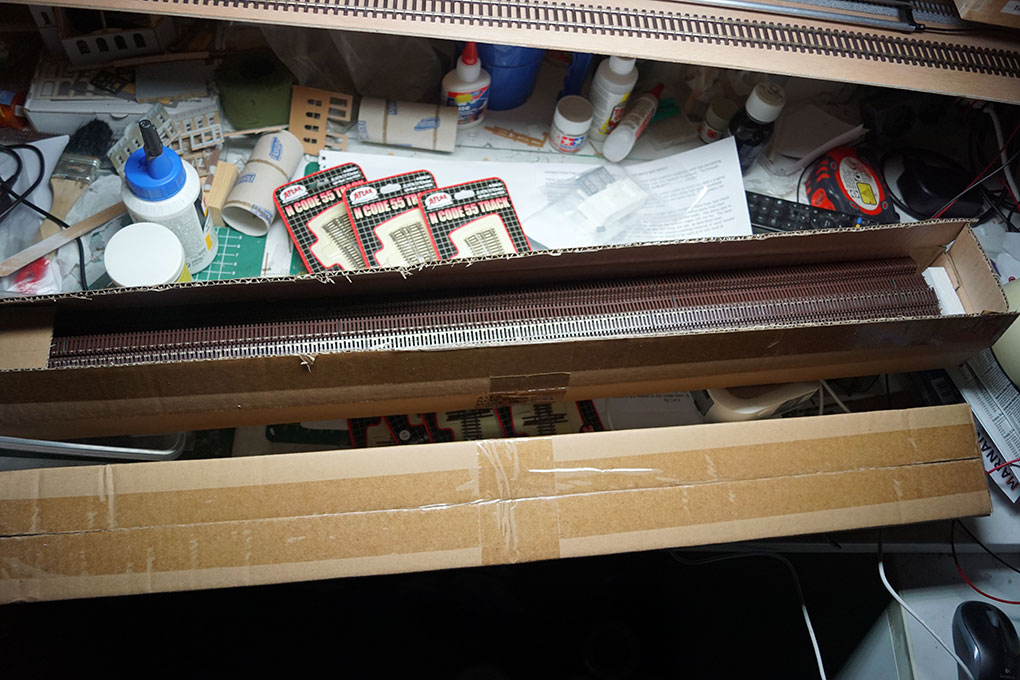 Bought 100 pieces of Atlas code 55 Flex track and 3 left curved turnouts for the next level of my layout.
Harris Door Manufacturing from RSLaser.com
Pool Hall and First Bank from RSLaser.com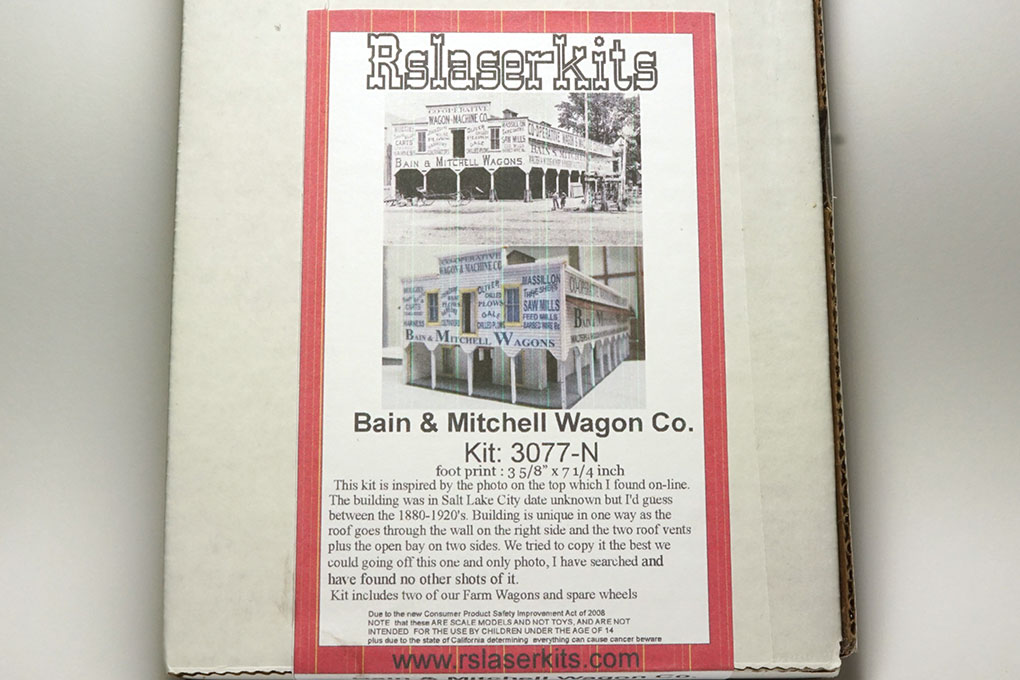 Bain and Mitchell Wagon Company from RSLaser.com
This is a cracker dish , I saw someone use this to stain stripwood in , excellent idea so I got one for 2 euro's.